Capturing rural nurses' stories: engaging in the past to inform the future
on 11 April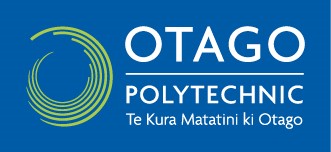 Invitation
Would you like to participate in a research project to identify stories of past and present rural nurses' practice?
Stories are a powerful mechanism for hearing experiences, building empathy and sparking passion. Capturing these stories can help us learn how nurses have adapted to change and can be inspirational with our colleagues and the next generation of nurses.
Who
This invitation extends to registered nurses and nurse practitioners who have been practising in the New Zealand rural contexts for more than 15 years, or recently retired (approx. within the last five years).
When & Where
The stories will be collected during the autumn of 2017. The researcher plans to travel to you, to share your story at a suitable place at your discretion.
Initial expression of interest to
Jean Ross in April 2017.
Contact Jean on email jean.ross@op.ac.nz or phone 0276408353
This project has been reviewed and approved by the Otago Polytechnic Research Ethics Committee