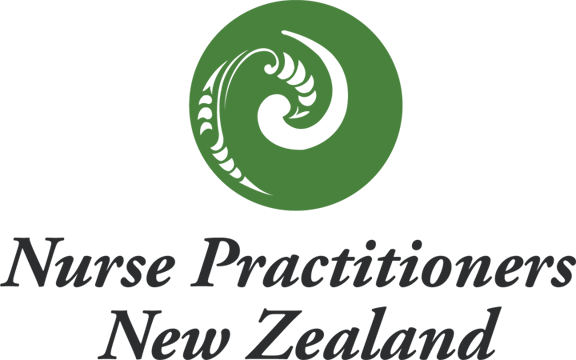 Save The Date:
NPNZ AGM 2019
Monday, 14 october 2019, Novotel Auckland Airport
Welcome morning tea from 9.00am followed by welcome from our Chairman, Mark Baldwin, and the AGM at 9.30am.
Speakers for the remainder of the day include:
Becky Cassam on Death Docs, Smart start and End of Life Services
Geoff Annals on Health Insurance and the part NPs can play
Feedback from those who attended GP CME Christchurch in August
The "Just a thought" MH online resource by Anna Elders
Should make for an interesting and informative day and there is such a thing as a free lunch.
This day is free for NPNZ members and $50 for non-members (ie interns and non-members are welcome).
RSVP to secretary@npnz.org.nz by 23 September 2019 (please include any special dietary requirements).
---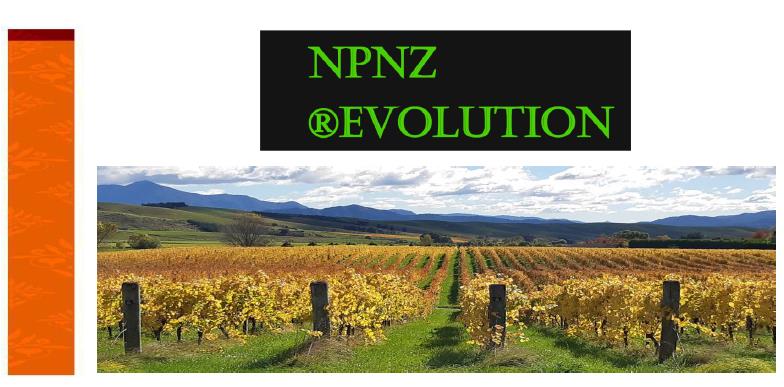 10 - 12 April 2019
Marlborough Convention Centre,
Blenheim, New Zealand
---

NPNZ 2017 Conference Cluster
Nurses Changing Health Care Delivery in New Zealand - 28 & 29 April 2017
Day 1 - Prescribing Workshop


Programme Prescribing Workshop 28/04/2017(0.31MB)

Presentations:
Pam Doole, Manager Strategid Policy NCNA


NP Scope of Practice - RN Prescribing... (0.80MB)
Dr Gael Mearns, RN PhD Senior Lecturer, Auckland Universioty of Technology


Education Pathway for RN Prescribers - Dr Gael... (2.20MB)

Brett Turnwald, NP Emergency Department


ED Prescribing: Analgesia Risk vs Benefit -... (1.02MB)
Dr Michal Boyd, RN NP ND FCNA(NZ) FAANP


3D Gerontology - Delirium, Dementia and... (1.72MB)
Day 2 - Professional Issues


Programme Professional Issues Day 29/04/2017(0.18MB)

Presentations:
Pam Doole, Manager Strategic Policy, NCNZ


NP Scope of Practice - Pam Doole (0.88MB)

Jane Bodkin, Senior Advisor Nursing, Chief Nursing Office, MoH


Update from the Office of the Chief Nursing... (0.82MB)

Mark Anderson, Principal Advisor, Connected Health Programmes, Technology & Digital Services, MoH


NZe Prescritpion Service (NZePS) for Better... (0.90MB

Diane Williams, NP Primary Health Care


NPNZ Longitudinal Survey (2016) for all... (1.34MB)

Carla Arkless, NP Palliative Care


Palliative Care - Everybody's Business - Carla... (0.52MB)







---