Find Locum work with BeeFound
BeeFound is a New Zealand website that matches Locum availability with General Practice need, and is completely free for Locums to use. As a Locum, you can build your own schedule on BeeFound, choose how often you'd like to work and at what practices.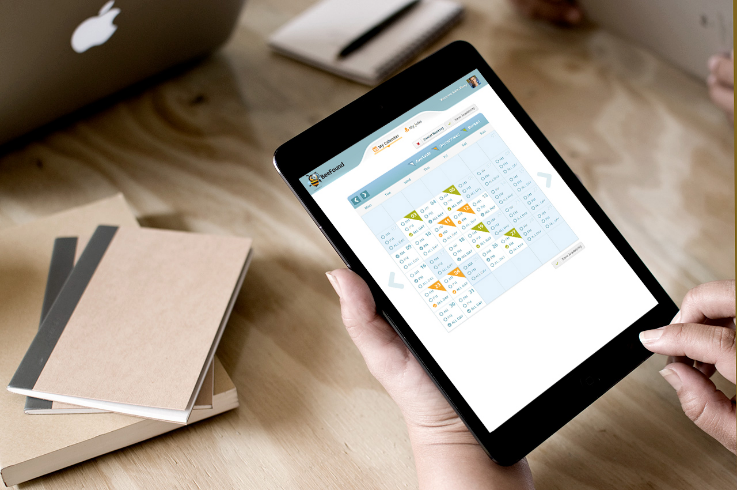 Bookings are instantly received by text, and with the mobile app, you can also confirm bookings and update availability while you're on the move. BeeFound keeps all your bookings in one place.
For more information, visit BeeFoundNZ - www.beefound.co.nz