Please scroll down to see the DRAFT Conference Programmes. These programmes are subject to change and will be updated as required. Additional Workshops will be available and these will also be added to this page as soon as possible.
Day 1 - 10 April 2019: Nurse Practitioner Pathways and Opportunities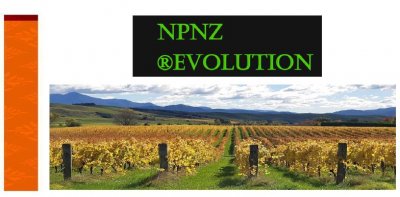 NPNZ Conf Day 1 - NPNZ (R)evolution (0.18MB)
Day 2 - 11 April 2019: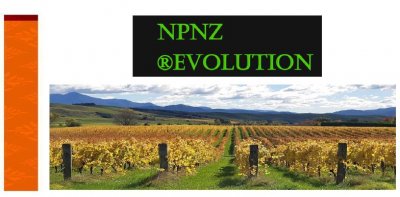 NPNZ Conf Day 2 - NPNZ (R)evolution (0.23MB)
Day 3 - 12 April 2019: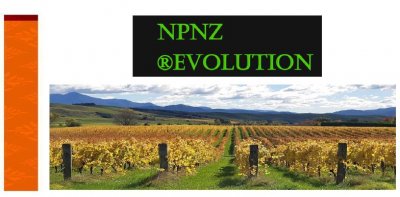 NPNZ Conf Day 3 - NPNZ (R)evolution (0.19MB)
Serious Illness Conversation Workshops - 10/11 April 2019
The Serious Illness Conversation Guide training is a 3 hour workshop for clinicians, introducing an evidence based communication tool to support conversations with people with serious illness, to find out what is important to them in the context of their illness situation. The tool was originally developed in the States on the back of Atul Gawande's book "Being Mortal".
The Serious Conversations Workshop is a stand alone workshop that is not included with conference registration.
Registration to these workshops is available via the conference registration page. Registration does not include entry into the NPNZ conference, morning tea, lunch or afternoon tea, or entry into the trade exhibit area of the conference.
The cost to attend one the below sessions is $25.00 and the sessions are limited to 5 participants.

Serious Illness Conversation Workshop (0.10MB)
FREE CASTING WORKSHOPS both sessions to be run on 11th & 12th April
Learn some new skills or refresh your techniques with plaster casting, Dynacast & Delta Cast Elite synthetic materials.
If you have already registered for the conference & would like to attend one or both workshops, held in the Green Room [upstairs from Trade exhibit room or Main foyer entrance] .Please email admin@nurse.org.nz to indicate your intent on attendance as places are limited for these great workshops
BSN - Acute Casting Workshops – 4 hours – Max 20 Attendees; Available on 11th l 8.35am to 12.35pm or 1.15pm to 5.15pm & 12th April 8.30am to 12.30pm or 1.00pm to 5.00pm Please indicate in the comments field when registering which time you would like to attend.
This will be an interactive session focusing on the key principles of acute fracture management. We will review the key objectives of casting, general cast care, cast removal tips and key applications using Gypsona plaster of paris and Dynacast Prelude synthetic splinting materials. Below are the types of fractures which will be discussed with options for both back slabs and full casts demonstrated:
Below and Above Elbow
Below and Above Knee
Scaphoid
MCP
BSN- Advanced Casting Workshop – 4 hours – Max 20 Attendees; Available on 11th & 12th April 8.35am to 12.35pm or 1.15pm to 5.15pm Please indicate in the comments field when registering which time you would like to attend
This will be an interactive session that will focus on secondary fracture immobilisation using Delta Cast Elite synthetic materials. The option for waterproof casts will also be discussed. Key principles of casting, general cast care, cast removal tips and key applications will be reviewed and demonstrated, including:
Below and Above Elbow
Below and Above Knee
Scaphoid
Humerus U slab